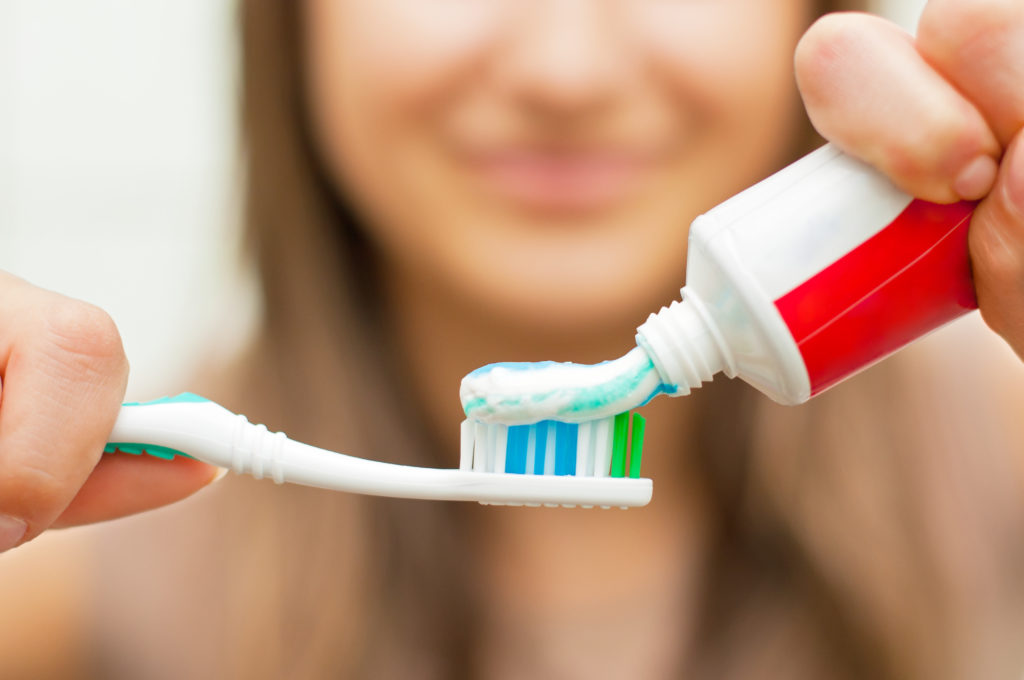 With the United States fighting to overcome the COVID-19 crisis, medical professionals are encouraging citizens to take every precaution to protect themselves and slow down the spread of the virus. It turns out that the quality of your oral hygiene can play a significant role in protecting you. Read on to find out why and learn about some helpful dental habits you can implement today!
Why Oral Hygiene Matters
As a respiratory illness, there are three basic ways for COVID-19 to enter the lungs: via the eyes, nose and mouth. One way to mitigate oral transmission of the virus is to practice excellent oral hygiene, as it helps to stop the advancement of germs and bacteria that can have a domino effect on your oral and overall wellness.
The good news is that it doesn't take any complex efforts to fortify yourself. You simply need to commit to consistently performing certain hygienic practices.
Take Your Time
If you're like most Americans and sheltering in place, then you can dedicate more time to your oral hygiene. Here are some tips for putting it to good use:
Be sure to brush your teeth for at least two minutes each session.
Monitor your brushing technique, being sure to use light pressure to avoid irritating your gums and damaging your tooth enamel.
When brushing, angle the toothbrush away from your gums, which will further help to protect them.
Avoid flossing aggressively. Instead, carefully slide the material between your teeth, allowing for a gentle back-and-forth motion to free any trapped debris.
Consider Using a Tongue Scraper
In addition to brushing and flossing your teeth, you can add tongue scraping to your regimen. Designed to gently glide over the surface, the apparatus helps to free debris and bacteria trapped between the papillae (tiny bumps) that line your tongue. Not only will it result in a cleaner mouth, but it will also leave you with fresher breath.
Perform Dental Hygiene More Often
The American Dental Association (ADA) recommends that, at a minimum, you clean your teeth twice daily. But you can never go wrong with increasing the frequency of your oral hygiene sessions. So with more time on your hands, why not step-up your efforts?
After each meal, you can remove any leftover debris before it can develop into plaque. To prevent any enamel damage, though, you should wait around 30 minutes before cleaning your teeth.
Life After COVID-19
No matter how uncertain times are right now, it's important to keep in mind that COVID-19 won't last forever. Thus, the efforts you take now to boost your oral health will pay off majorly down the road. Furthermore, given that dentists around the country have temporarily placed preventive care on hold, your increased efforts will help to sustain you until you can get in for a visit.
About the Author
Dr. Hube Parker is a graduate of the University of Mississippi School of Dentistry. For nearly 30 years, he has been a trusted fixture in the Mobile area, providing the absolute best in dental care. Although he is temporarily only providing emergency dentistry, due to COVID-19, his goal is for his patients to be as educated and empowered as possible so they can maintain superb oral health. Dr. Parker practices at Parker Dental & Orthodontics, and he can be reached for more information through his website.