Committed to Our Community
Every day, we have the opportunity to interact with amazing members of our communities, and giving back to those who support us is one of our greatest joys. Our entire team is dedicated to making local and global communities better each day. Some of the programs we work with include: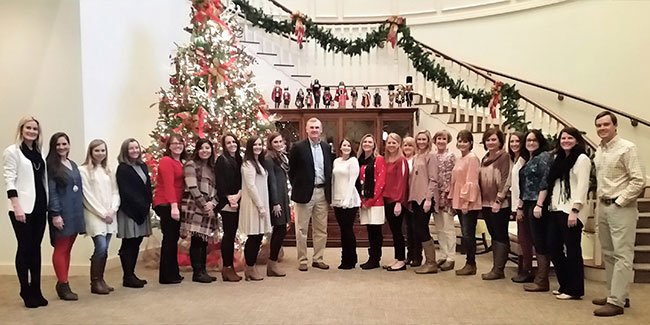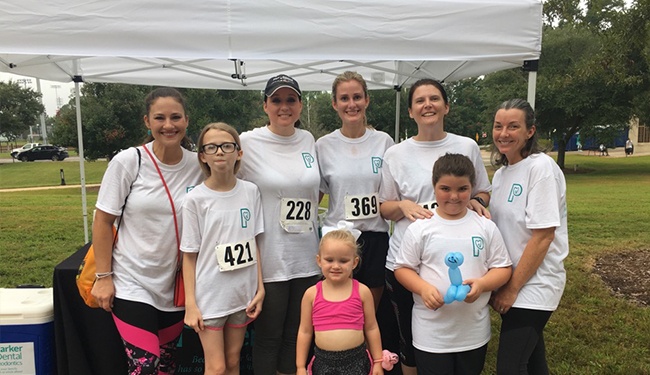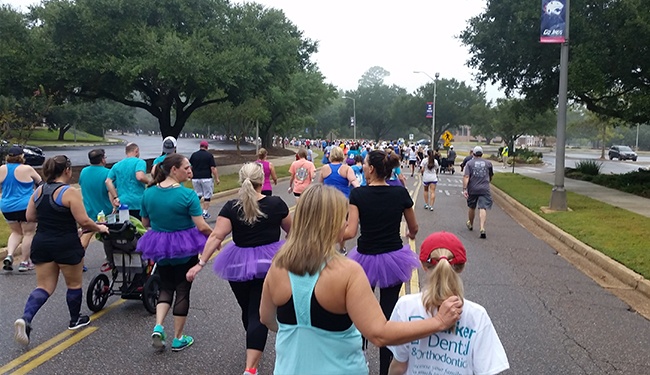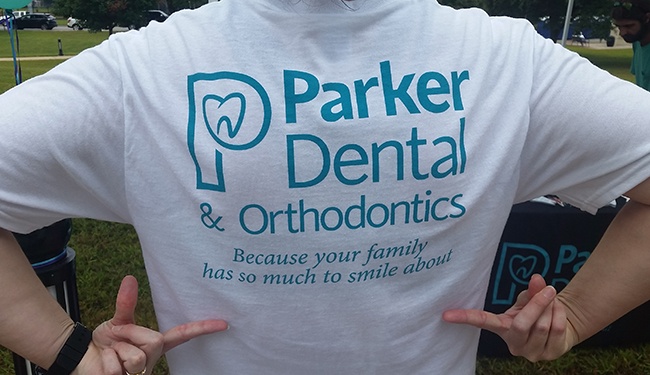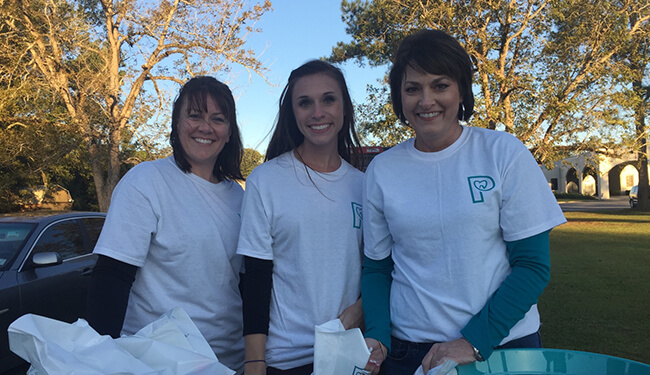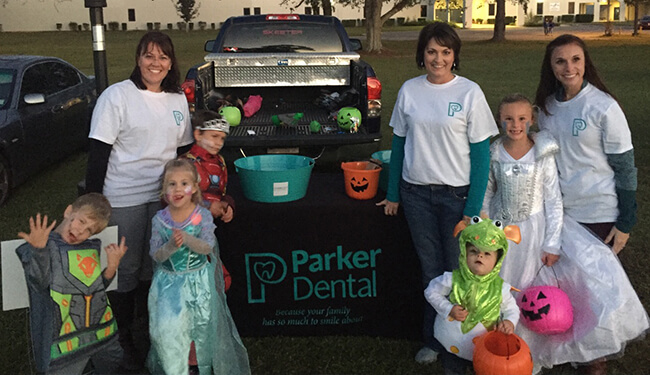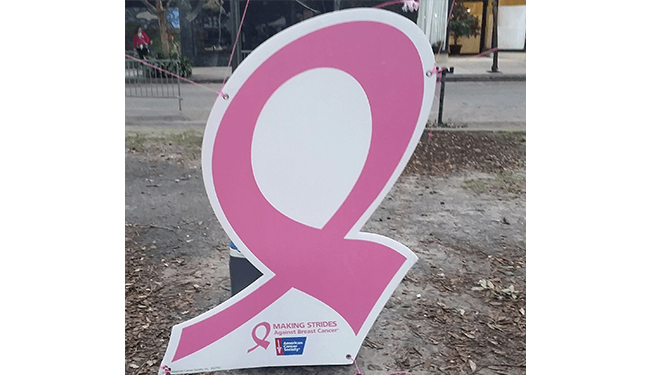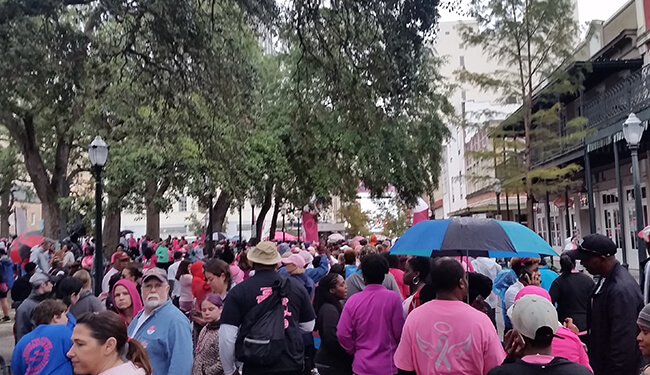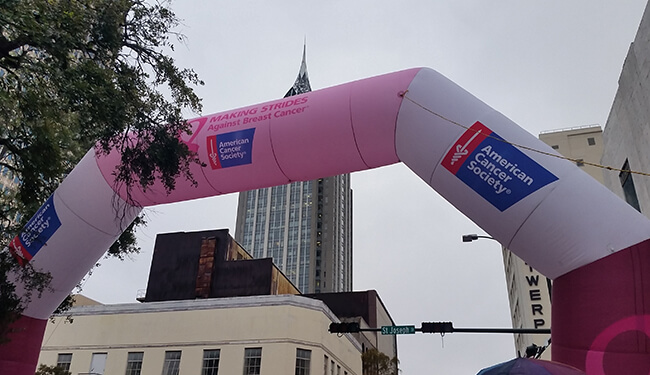 Give Back a Smile
Started in 1999 by the American Academy of Cosmetic Dentistry, the Give Back a Smile program allows dental practitioners to offer smile restoration to men and women who are the victims of intimate partner violence, familial violence, or sexual assault. Since its creation, this program has offered more 1,400 survivors smile correction. This is more than $14 million in total funds and in-kind donations. Our team is proud to offer our time and services to this worthwhile organization.
Special Olympics Healthy Athletes
This program began as a way to ensure the health of special Olympians, but the program now offers preventive and responsive medical and dental care to at risk populations during treatment events, and through the expanded healthy communities initiative, provides continuous support and preventive care. Additionally, this program trains medical and dental practitioners in communities that show a deficit of available care. With more than 1.6 million free health examinations offered, the Special Olympics Healthy Athletes program is the largest worldwide public health organization dedicated to serving patients with intellectual disabilities.