Parker Family Dental and Orthodontics in Hurley
Hurley Family Dental and Orthodontics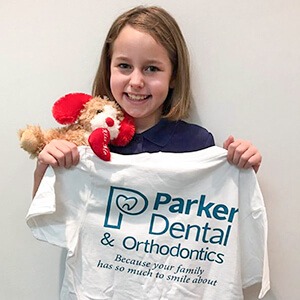 Families and individuals across the border in Mississippi are invited to visit Hurley Family Dental and Orthodontics! Our dental practice is conveniently located and easily accessible off highway 614. It's a quick drive over -- and our patients know it's worth the trip. Our team provides top-notch cosmetic and general dentistry services as well as orthodontics from our highly-qualified orthodontist. Want your family to benefit from the best dentistry in the region? Of course you do. Learn more about our services and schedule an appointment today!
Office Hours:
Monday: 8:00am - 5:00pm
Tuesday: 8:00am - 5:00pm
Wednesday: 8:00am - 5:00pm
Thursday: 8:00am - 5:00pm
Friday: 8:00am - 5:00pm
Children's Dentist in Hurley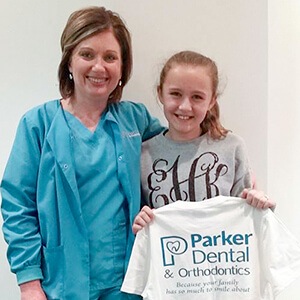 At Parker Dental & Orthodontics, we provide complete dental care for the entire family—even young children. With pediatric dentistry in Hurley, we build an individualized relationship with your child so they feel comfortable when visiting the dentist. Our dentists and staff always enjoy interacting with children while we work to build healthy, beautiful smiles. Many of our staff have a background in pediatrics, allowing our entire office to cater to the specific needs of children. From routine cleanings and checkups to restorative dentistry and orthodontics, we strive to ensure your child develops and maintains a healthy smile.
Comprehensive Dental Services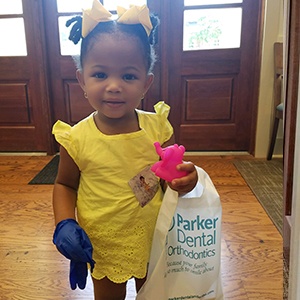 Patients of all ages can find the care they need from Hurley Family Dental and Orthodontics. We provide all the things you expect from an excellent dentist, like general checkups, cleanings, tooth-colored fillings, and more. But aside from regular preventive and general dentistry, we also offer cosmetic services to help your healthy smile sparkle like you have always dreamed. With porcelain veneers, ceramic restorations, teeth whitening, and more, we will help you smile more confidently than ever before.
Hurley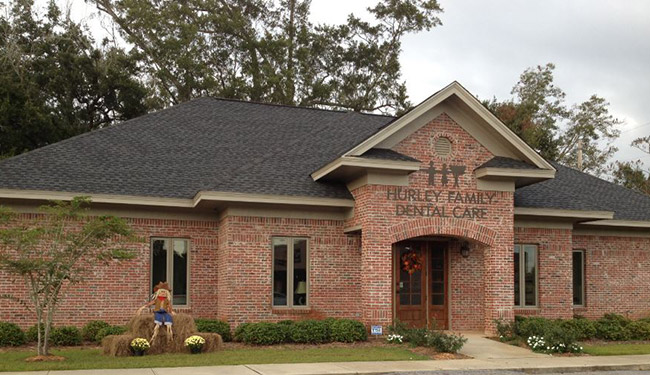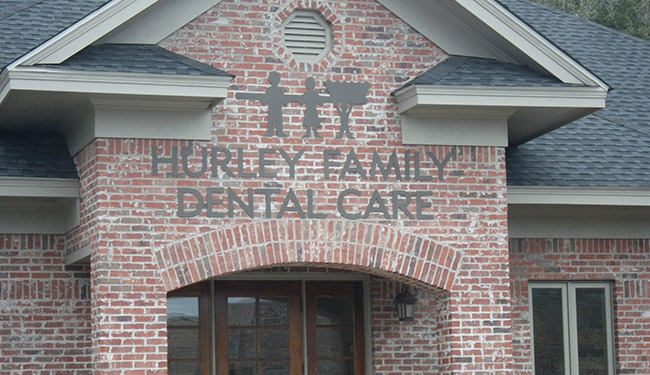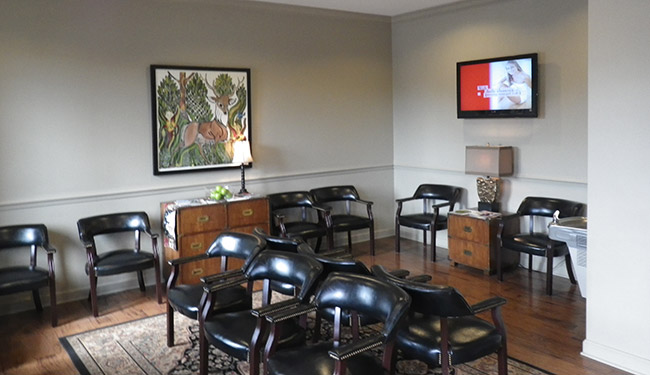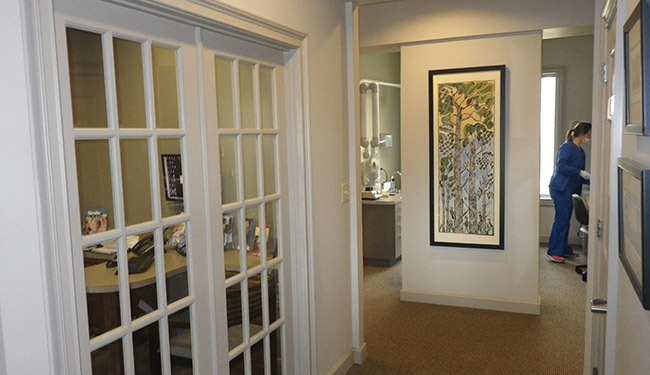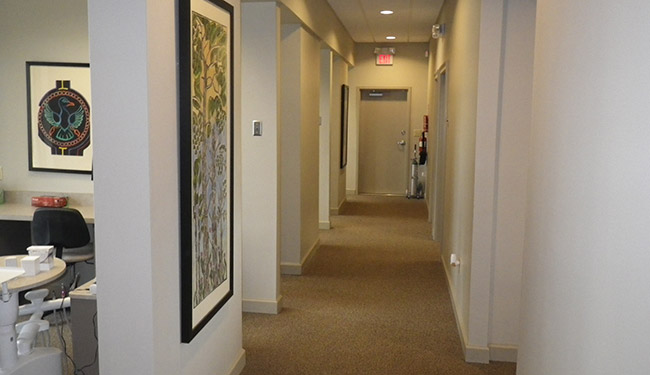 For our patients across the border in Mississippi, we invite you to visit our practice in Hurley. Our office is conveniently located and easily accessible off of State Highway 614.
Families especially appreciate the fact that we have a highly-qualified orthodontist on our team, too. A properly-aligned smile does more than allow you to smile confidently -- it also facilitates better dental health, a properly aligned jaw, and more.
Meet Our Team of Experts
When you schedule an appointment at Hurley Family Dental and Orthodontics, you are benefitting from the care of Dr. Hube Parker. Dr. Parker has practiced dentistry in our region for over two decades. In addition to private practice, he also teaches part time at the UMC School of Dentistry. Dr. Parker is passionate about creating healthy smiles -- he is a member of a number of professional organizations and frequently engages in continuing education opportunities.
We Help With Your Insurance
Dealing with dental insurance can be a headache, and that's why our team of experts is here to help make the process as easy as possible. We will file all of your insurance claims to ensure your dental care is affordable. You're already paying for your dental benefits, and we want to make sure you get to use them.
Conveniently Located, Open When You Need Us
The Hurley Family Dental and Orthodontics office is conveniently located in Hurley. We are right off 614, near Navigator Credit Union and Lotta Burger. And we are also open during regular business hours, every single workday, so you can make an appointment at the time that works best for you. Visit us Monday to Friday, from 8 am to 5 pm.
Do you have a dentist you can count on? If not, or if it's time for a preventive checkup and cleaning, please don't wait to contact Hurley Family Dental and Orthodontics. We want to be the dentist you call on -- it's worth the drive over to Hurley! Schedule your appointment today.