Invisalign – West Mobile, AL
Discreetly and Conveniently Straighten Your Smile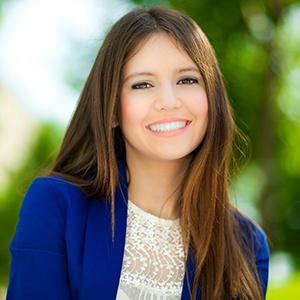 Many people dread the thought of orthodontic treatment because they do not want traditional braces, which are quite noticeable. Thanks to Invisalign, however, more and more people are achieving healthier, straighter teeth without the use of brackets and wires. At Parker Dental and Orthodontics, we are proud to be a certified Invisalign provider.
What Is Invisalign?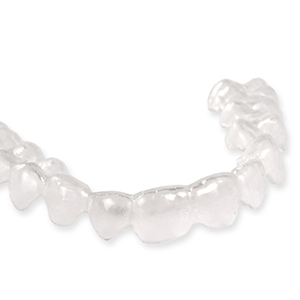 Invisalign uses a series of clear thermoplastic aligners to apply gentle pressure to teeth. Over time, the teeth gradually move into their proper positions. Although Invisalign works on the same basic principle as traditional braces, there are some significant differences between the two treatments:
Invisalign is removable. You can take out your aligners at mealtimes, which means you won't have to worry about any dietary restrictions. You can also remove Invisalign to brush and floss your teeth.
Invisalign is discreet. The aligners are not completely invisible, but they are much less noticeable than traditional orthodontics.
Invisalign offers a faster average treatment time. The average treatment time with Invisalign is only 12 months (your treatment may be longer or shorter, depending on your unique orthodontic needs).
What Is the Invisalign Treatment Process?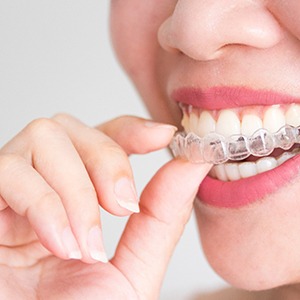 Your journey begins with a consultation. We'll analyze your orthodontic issues and talk to you about the pros and cons of Invisalign so we can determine whether it is right for you. If it seems like Invisalign would be a fit for your circumstances, we'll take detailed images and impressions of your teeth. Invisalign will then use that data to create your custom aligners.
Once you begin wearing the aligners, you'll keep each one in your mouth for 20 – 22 hours each day for two weeks. Throughout your treatment, you'll visit us for periodic checkups so we can make sure that everything is going according to the plan.
After you work your way through all of the aligners, we'll provide you with a retainer. The retainer will ensure that your teeth do not drift back out of place.
Who Is a Candidate for Invisalign?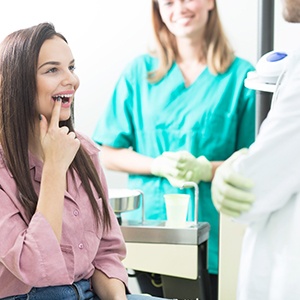 Most adults and teenagers are candidates for Invisalign. It can correct a number of orthodontic issues, including overbite, underbite, crossbite, gaps, rotated teeth, and more. However, if your teeth are severely misaligned, traditional orthodontics might be a better option for you.
Candidates for Invisalign also need to have a measure of self-discipline. You'll need to be confident that you'll wear your aligners as much as you should and that you'll pay extra attention to oral hygiene throughout your treatment period.
How Much Does Invisalign Cost?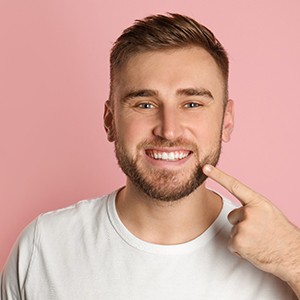 The cost of your treatment will depend on how many aligners you need and whether you'll need any attachments to make Invisalign as effective as possible. We'll provide you with a cost estimate when you come in for your consultation. The overall price of Invisalign may be a bit more expensive than traditional braces, but many patients find that the benefits Invisalign offers makes it worth the extra money.
Are you ready to discover your smile's potential? Contact our team to schedule your orthodontic consultation.