Our Hurley Restorative Services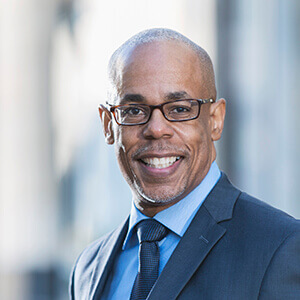 No one should suffer in silence with broken, decayed, or lost teeth. Instead, visit our dedicated team at Parker Dental & Orthodontics for the exceptional, non-judgmental approach you need most during this time. Dr. Parker provides a wide variety of restorative treatment options designed to bring back natural function and beauty to your smile. Please contact either of our Mobile, AL offices, our Hurley, MS, or our Vancleave, MS office today for more information and to schedule appointments for you and your family! We can't wait to welcome you.
Crown & Bridge
Dental crowns are one of the cornerstones of restorative care due to their versatility. Our team may recommend them in cases of severe decay that can't be treated with a filling, structural injury to the tooth, general weakening, and purely aesthetic concerns. They're designed to "cap" off a single tooth replenishing its strength and natural appearance. Crowns are also used to anchor dental bridges, which replicate one or more missing teeth in a row. By placing crowns over neighboring healthy teeth, patients enjoy a reconstructive solution that's sturdy and confident.
Root Canal Treatment
If a damaged tooth is left untreated for too long, it progresses to the point where extraction becomes a very real threat. Thankfully, there's one last saving grace – root canal therapy. This procedure involves one of our doctors accessing the inner chamber of the tooth, cleaning out diseased pulp and bacteria, and sealing it shut to minimize the risk of further infection. A custom restoration rebuilds any lost structure, giving patients back their natural smile. In fact, this procedure has such a high rate of success many treated teeth last for the rest of the patient's life.
Removable Dentures
Extensive tooth loss has dire effects on not only your oral health, but overall quality of life as well. Today, many patients prefer the convenience and reliability of dentures, and our team in Mobile, Hurley, and Vancleave is happy to provide them. Either full or partial dentures are available depending on your smile's unique needs. Both are removable for simpler cleanings and more comfortable storage. If you're looking for more security in your reconstructive solution, we offer implant-retained dentures as well!