Teeth Whitening – West Mobile, AL
Brightening Your Smile at Home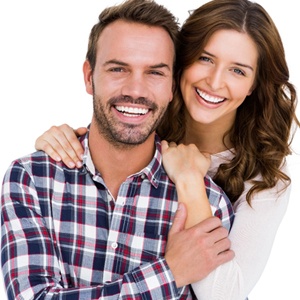 Admit it: your teeth aren't as white as they used to be, are they? Over time, the foods and drinks we consume, the habits we partake in, and the older we get, the more stained and discolored our teeth can become. Whether you're preparing for a big event or you just want a healthier, more youthful looking smile, you can achieve that brighter, whiter look with teeth whitening! Dr. Hubert Parker, a cosmetic dentist in West Mobile, can help you take your smile from drab to fab in a matter of weeks! If you're ready to learn more about this beneficial treatment, contact us to schedule an appointment today!
Why Do Teeth Become Discolored?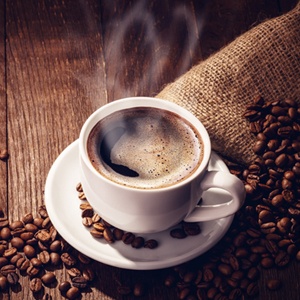 When you think about the anatomy of a tooth, they're made up of various parts, each playing an important role in how we eat, chew, and even speak. When it comes to discussing how our teeth can become stained and discolored, we need to look at the layer of the tooth known as the enamel.
This is the hardest and most mineralized tissue in the body. As the outermost layer of the tooth, it serves as a protective barrier but can be easily damaged by decay, stain, and normal wear and tear. The less enamel you have, the more sensitive your teeth become, and more likely discoloration will begin to appear.
When staining occurs, it can penetrate the enamel and even travel to the dentin layer, which lies beneath the enamel.
Some of the various ways our teeth can become discolored include:
Medications
Disease
Foods and Drinks
Smoking
How Does Take-Home Teeth Whitening Work?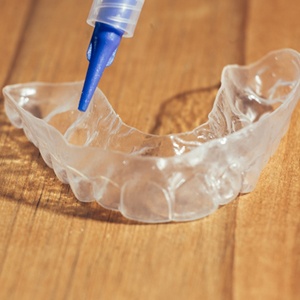 Dr. Parker understands that when it comes to whitening your teeth, doing on your time and your schedule can often work best. This is why he offers at-home teeth whitening kits. During your initial consultation with Dr. Parker, you'll discuss your teeth whitening goals and what to expect with treatment. He will then take impressions of your teeth and send them to the lab to have your customized trays created.
Once they are finished, you'll return to our office to retrieve your custom-made whitening trays and high-grade bleaching gel. Following the instructions laid out by Dr. Parker, you'll need to wear your trays for a certain amount of time each day in order to achieve successful results. If you adhere to your treatment plan, you should expect to see your smile become several shades brighter in just a few weeks!
What Are the Benefits of In-Home Whitening?