Join Our Cavity-Free Club!
Got a Clean Bill of Health? Get Entered for a Monthly Drawing for a Free Prize!
Our Team is Always Looking for New Members!
When it comes to long-term oral health, it's very important to know the best steps for at-home care. This is particularly true for our younger patients whose primary and permanent teeth are just beginning to erupt. To give an extra incentive, we're offering rewards for their continued commitment and hard work to maintaining good oral hygiene at home!
Every time they leave the practice with a cavity-free mouth, they get rewards like t-shirts showing off their brushing and flossing skills as well as entry into a raffle for awesome prizes. Raffle results will be announced every month, so don't miss out!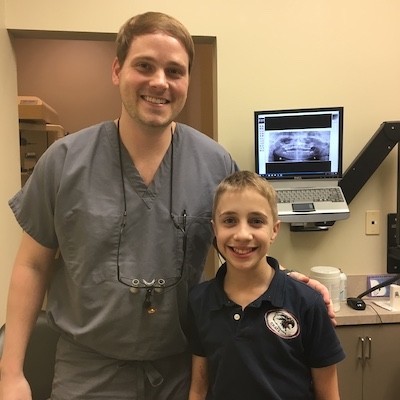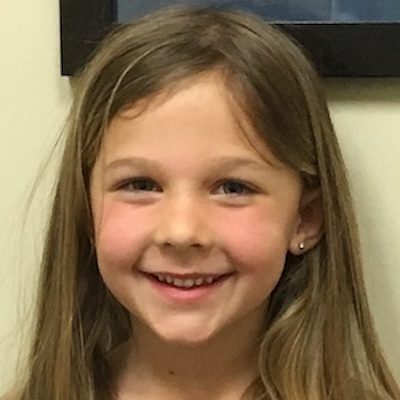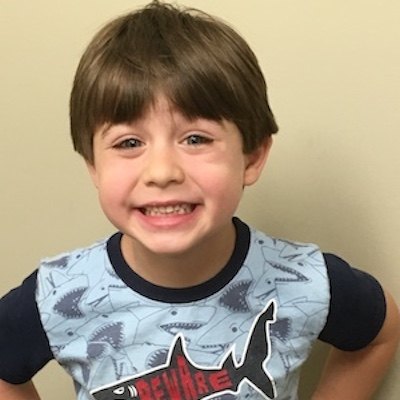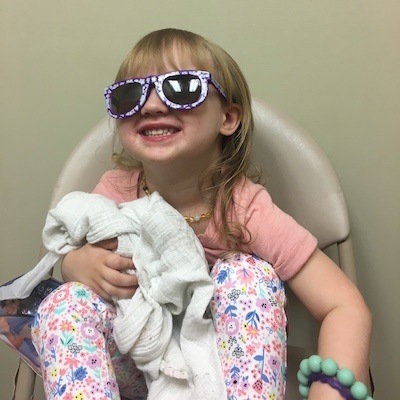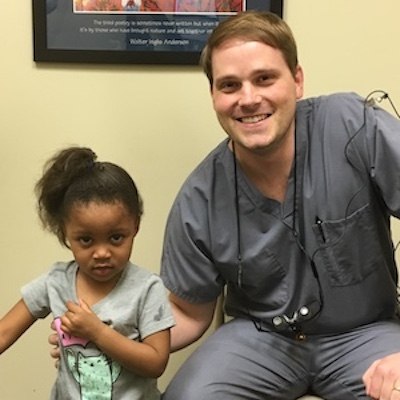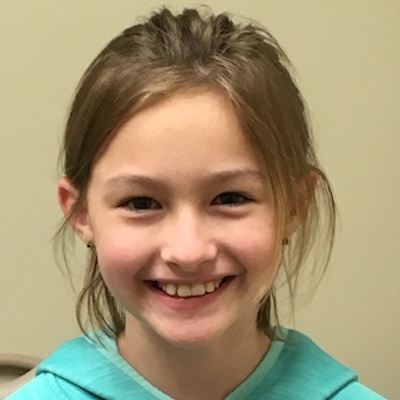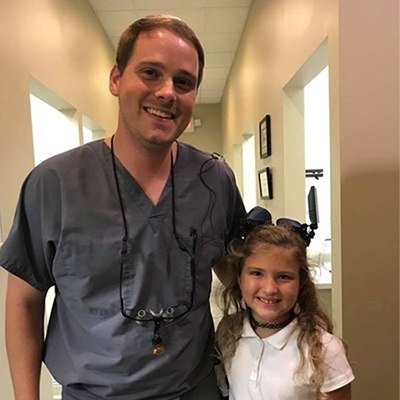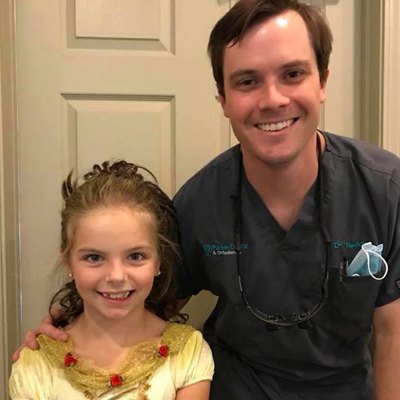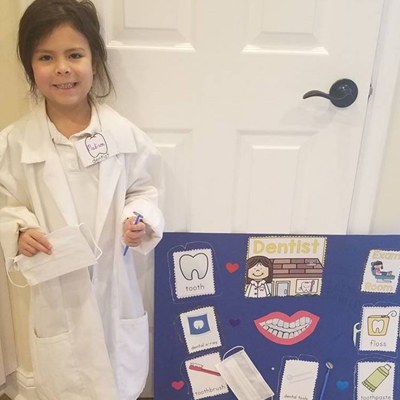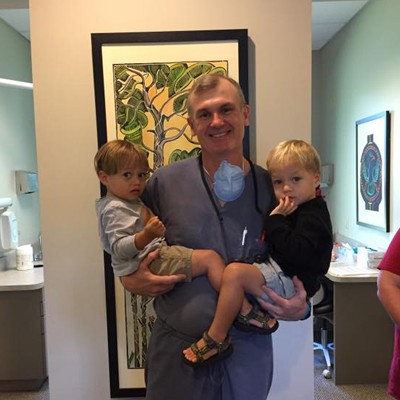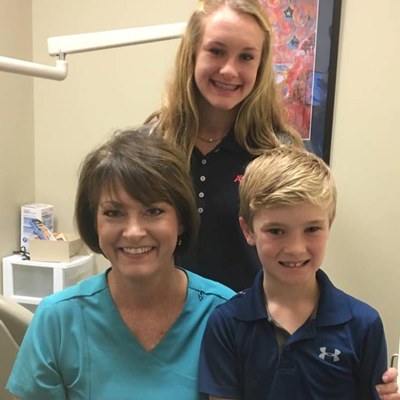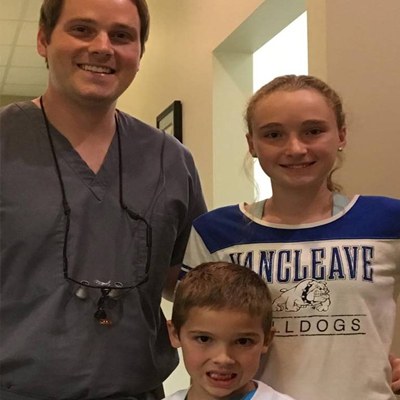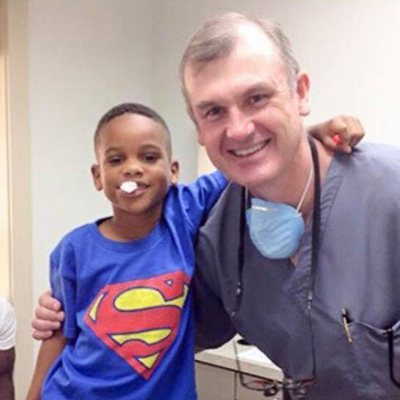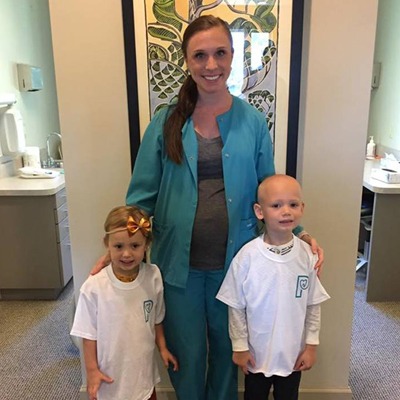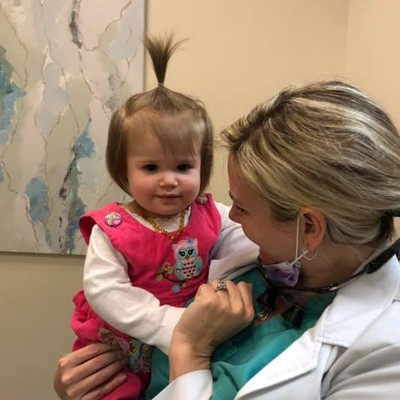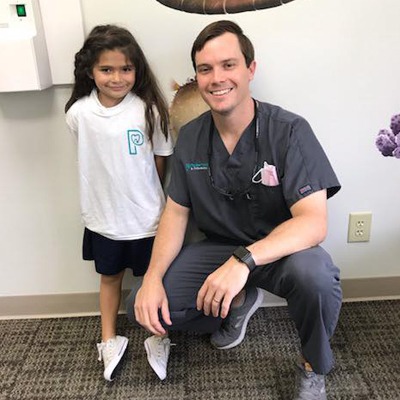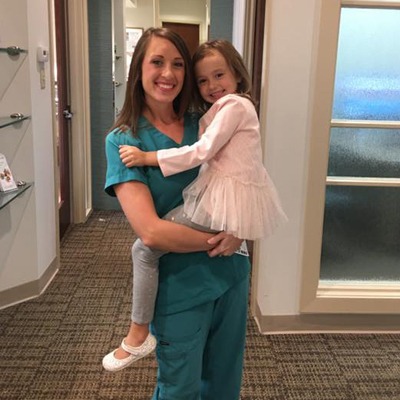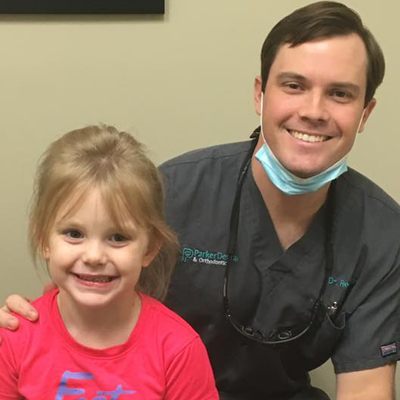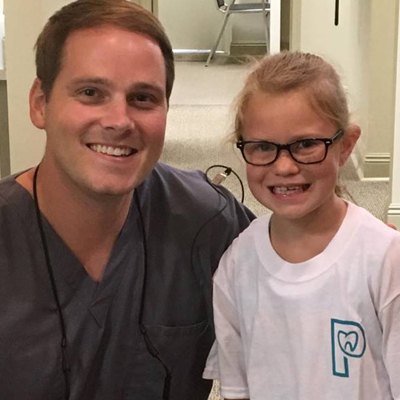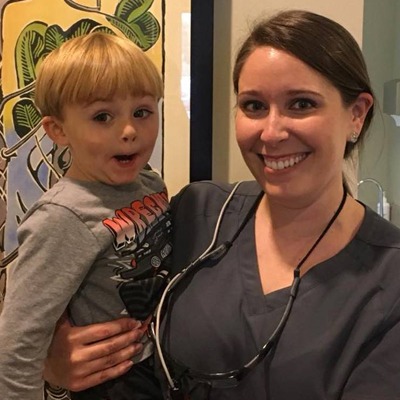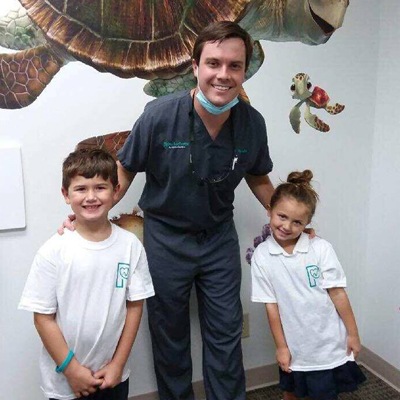 Becoming a Member Makes Dentistry More Fun!
Our dentists don't only have fun games and prizes to offer. Your child's dental experience will be comfortable from start to finish as we ensure that they leave with a healthy smile.
Dentistry Made Fun
Children should have fun seeing their dentist, not be bored! Our office provides everything they need to make dentistry a fun experience.
Fast and Efficient
With our trained staff paying close attention to your child, we can make sure they don't spend any more time in the dental chair than what is necessary.
Zero Anxiety
The dentists work hard to make your child comfortable, even if they've had fears of the dentist before.
Get a Free Dental-Themed Coloring Sheet!
Schedule a Visit Today to See if Your Child is Free of Cavities!
Keeping Cavities at Bay is Our Highest Priority!
To learn more, give any one of our team members a call!