Meet Our Orthodontist, Dr. James B. Donaghey (West Mobile Location)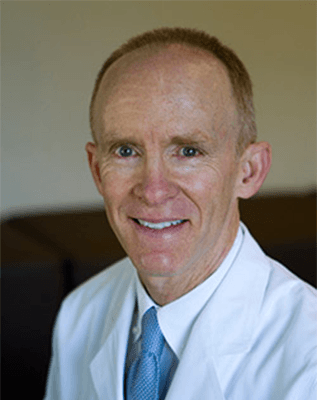 Dr. James Donaghey is a specialist in orthodontics. This means that he is a dental specialist who has completed an advanced post-doctoral course, accredited by the American Dental Association, of at least two academic years in the specialty of orthodontics. Dr. Donaghey has been providing the highest quality dental care as an orthodontist to the people of Mobile since 1984. A native of Mobile, he graduated Magna Cum Laude from Loyola University, New Orleans, and is a graduate of the University of Alabama School of Dentistry in Birmingham. Dr. Donaghey then continued his specialty training at the St. Louis University Department of Graduate Orthodontics, where he received his Master of Science degree in Dentistry and was co-recipient of the J.P. Marshall Award as outstanding orthodontic resident. His wide range of professional memberships include: The Mobile Area Dental Society, Alabama Dental Association, American Dental Association, Southern Association of Orthodontists and the American Association of Orthodontists.
In addition, Dr. Donaghey has: Served all offices, including president, of the Mobile Area Dental Society and the Alabama Association of Orthodontists. Served on the Board of Directors of the Southern Association of Orthodontists and is currently a Delegate to the American Association of Orthodontists. Served on the School Board and Parish Council at Corpus Christi Parish in Mobile. Worked on the Catholic Charities Annual Fund Drive for over 25 years, serving as Archdiocesan Chairman of the Catholic Charities Fund Drive, 2005. Served on the Board of Education and the Foundation Board of McGill-Toolen Catholic High School and the Archdiocesan Board of Education. He is a member of the Hall of Fame of McGill-Toolen High School. Is a member of the DuBourg Society of Saint Louis University. Dr. Donaghey and his wife, Joanne, have four children: sons Matt and Kyle and daughters Suzanne and Kathleen. They also have two grandchildren. Dr. Donaghey has run local road races for years and has completed 23 marathons.