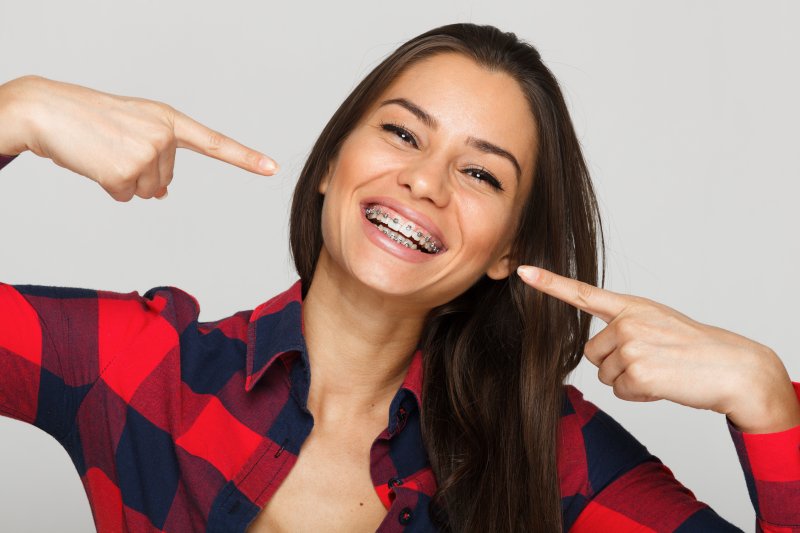 Are you unhappy with your smile? Most people wish they can have perfectly straight teeth to show off a confident grin. Fortunately, you can always consider getting braces to achieve the look you want. And you don't have to be a teenager to undergo orthodontic treatment. Read on to learn five things to know when getting traditional braces as an adult!
#1: Braces Improve Your Dental Health
You might be wanting a straightened smile mainly for its cosmetic results. However, a more important factor is how much easier it'll be to maintain a clean and healthier mouth. With a corrected bite, brushing and flossing your teeth will be a much smoother process than before. Additionally, this will help you prevent dental and other health issues from developing in the long run.
#2: They're Much More Affordable
Most treatments for traditional braces cost around $4,000 to $6,000. Luckily, you won't have to pay everything all at once. Your dentist may accept dental insurance as well as offer flexible payment plans to help manage your expenses.
#3: You Won't Wear Them Forever
Some people think that if they get braces, they'll have to deal with them for years. You can actually expect to wear them for about 14-26 months, depending on your specific dental situation. With the advances in dentistry, your process might also be much swifter than in the past.
#4: Appointments Are Convenient
Life can sometimes keep us busy, whether you're a business person or an at-home parent. Thankfully, your orthodontic appointments won't take very long to complete. Your dentist will assess your progress, tighten any wires (if necessary), offer tips for maintaining your dental health, and then you'll be able to go about your day!
#5: You'll Enjoy Your New Smile
As you work through your braces, they'll gradually shift your teeth until they fit beautifully in your mouth. Once your dentist takes them off, you can be sure to love your new and improved smile. You're also likely to appear more youthful, attractive, confident, and welcoming to others.
It's never too late to wear braces for perfectly straight teeth! Speak with your dentist if you're interested, and they'll be happy to discuss your treatment.
About the Author
Dr. Hube Parker is a proud member of several organizations including the Alabama and Mississippi Dental Associations, and the American Academy of Cosmetic Dentistry. He earned his dental doctorate from the University of Mississippi School of Dentistry and has been providing outstanding and passionate dental care for almost 30 years. He also offers a number of advanced treatments, including orthodontic therapy. If you'd like to schedule a consultation for braces, feel free to visit our website or call us at our West Mobile location at 251-634-2341 or our University location at 251-342-2324.