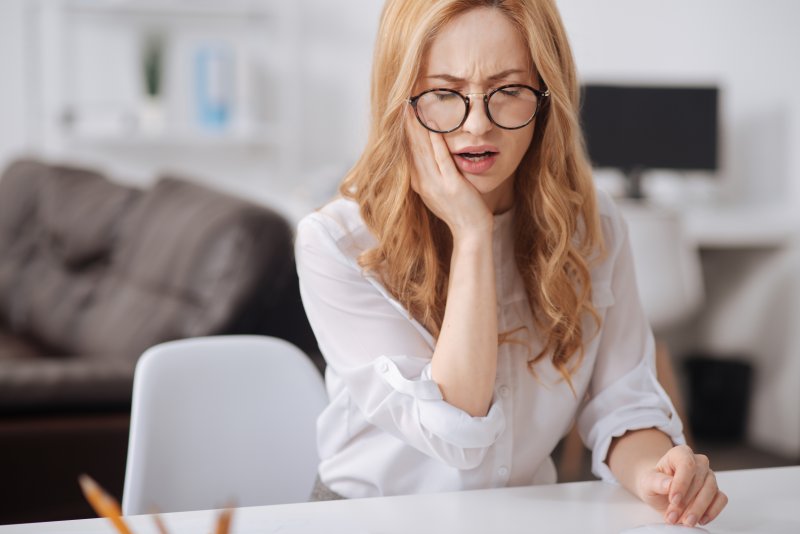 Having a dental emergency is stressful and often times painful. It is especially frustrating when you are worried about the cost that your care will be when you see your emergency dentist because you don't have dental insurance. Fortunately, there are some steps that you can take to make it easier for you to get affordable care. Continue reading to learn some tips on how to receive emergency care without having to worry about draining your bank account.
Know What's Urgent
If you don't have dental insurance, it is especially important to know what requires immediate care and what can wait a little bit longer. Here are a few issues that require attention as soon as possible without hesitation:
Loose or knocked-out tooth
Jaw injury
Persistent bleeding
Painful swelling and aches
For some dental issues, you should visit a dental professional when you are able to prevent them from worsening, but you don't necessarily need to stop everything you're doing and beeline straight to the office:
Lost fillings, crowns, or bridges
Broken and cracked teeth
Damaged retainers
Dull toothaches
If you have severe facial or oral trauma, a broken jaw, or symptoms of a severe dental infection (high fever, chills, and swelling), you should head to the emergency room as soon as you can.
Plan Ahead
When you have a plan of action ready just in case you have a dental emergency, it will make everything go smoother so you can get the help you need. First, you should use a saltwater mixture to rinse out your mouth. This will reduce swelling and irritation. A cold compress can help too. If you have lost an adult tooth, you should place it back in the socket or in a glass of milk to keep It moist until you make it to the dentist. Give your dentist a call to let them know what's going on. They will give you the best advice on what to do next.
Know Your Options
Just because you don't have dental insurance doesn't mean that you are completely out of luck when it comes to emergency care. In order to help patients get more affordable care, many dentists offer payment plans. A lot of the time they do not include interest and have an easy way to make payments. Ask your dentist about the different options that they have available.
Take Preventive Measures
Many people skip dental visits because of fear of costs. The truth is that for every dollar you spend on preventive care, you save about $50 on restorative care later on. When you go in for regular checkups, your dentist will check for issues before they become serious. This way, you can get more affordable treatment before you have an emergency on your hands.
Dental emergencies are stressful, but by taking the steps above, you can help to make the process go much more smoothly. Having no dental insurance doesn't mean that you should have any less access to the care you need.
About the Author
Dr. Hube Parker graduated Magna Cum Laude from the University of Mississippi School of Dentistry and has been practicing in Mobile for over 25 years. He is currently a member of the American Dental Association, the Alabama Dental Association, and several other professional organizations. His practice offers a flexible payment plan. For more information or to schedule an appointment, visit his website or call (251) 342-2324.