Same Day Crowns
Offering Cavity Protection with Fast and Effective Treatment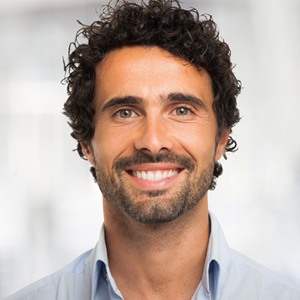 Whether you've had a dental crown placed in the past or you know someone who has, you are probably aware that it can take quite a bit of time to get the permanent tooth put into place. When trying to juggle a busy work schedule, your child's sports obligations, and the growing pile of laundry at home, it can be difficult trying to find the time to make it to all the necessary dental appointments associated with having a crown placed. Thankfully, Dr. Hubert Parker offers an alternative solution that will have you out the door with a new crown the same day you walk into our office! Using CEREC technology, we offer same day crowns to our patients in need. To find out how you can take advantage of this new and exciting technology, call us to schedule an appointment.
Why Do I Need a Crown?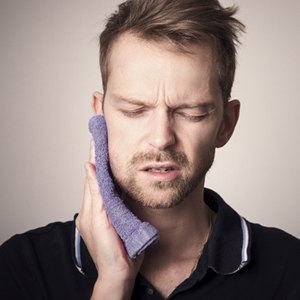 Over time, there are countless reasons why your teeth change. Unfortunately, not all changes are good when it comes to our pearly whites. Normal wear and tear, decay, and even damage can weaken the structure of your tooth. As your tooth wears down, not only is it susceptible to cavities or an infection in the root, but it's also at risk of future damage or possible extraction.
Any of the above-mentioned reasons can result in the need for a crown. If left untreated, you can have problems eating, chewing, and even speaking.
While traditional crowns can provide the added protection your tooth needs, with CEREC technology, same day crowns can provide a durable solution that will have you enjoying your restored tooth for longer.
What is CEREC Technology?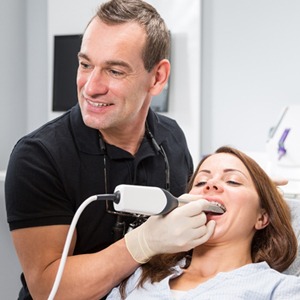 CEREC stands for Chairside Economical Restoration of Esthetic Ceramics. When opting for a CEREC same-day crown, you can expect to receive your newly created restoration in a matter of hours. A traditional dental crown can take weeks to be created and placed, but with CEREC, you can relax in the dentist chair while your customized crown is being created under the same roof!
What is the Process for CEREC Crowns?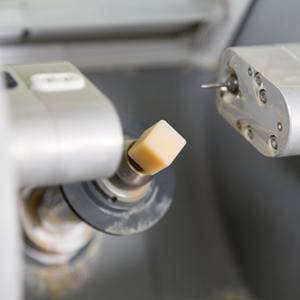 During your appointment with Dr. Parker, he will take impressions of your teeth to determine the best way to craft your custom restoration. Then, he will begin to design and create a high-quality dental crown before placing a small block of ceramic material into the milling unit. Combining the machine and CEREC technology, the impression and design are used as a template, so the machine knows exactly how to the tooth should look.
CEREC restorations are strong and durable, and they can withstand the normal chewing, wear and tear you place on your teeth. They can last longer than traditional crowns because of their durability, often lasting for years.
What Are the Benefits?