Meet Dr. Adrienne Ware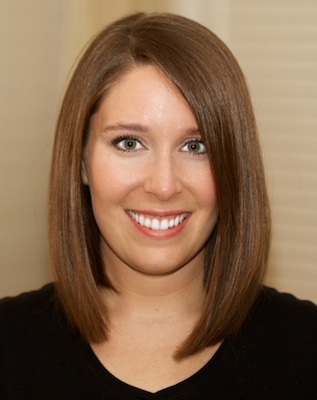 Dr. Adrienne Ware is a native of Louisiana. She graduated Summa Cum Laude from Mississippi State University. She earned her Doctor of Dental Surgery (DDS) from LSU School of Dentistry in New Orleans, where she was president of the LSU Academy of General Dentistry Student Chapter for 3 years. Upon graduation, she received the AGD Senior Student Dental Award, American Equilibration Society Leader in Occlusion and TMD Award, and the American Academy of Periodontology Dental Student Award.
Dr. Ware's passion for dentistry stems from her love for science, art, and service. "I enjoy the science and biology that are the foundation to dentistry. I thrive to serve my community by promoting healthy, pain-free mouths, and I use my love of art to create beautiful smiles. The blend of science, art, and serving others drew me to dentistry."
Dr. Ware and her husband Jonathan recently moved to Hurley, MS. During her free time, Dr. Ware enjoys crafting, cooking, fishing, and spending time outdoors with her husband.