Dental Insurance – Southern Alabama & Mississippi
Affordable Dentistry to Keep You Smiling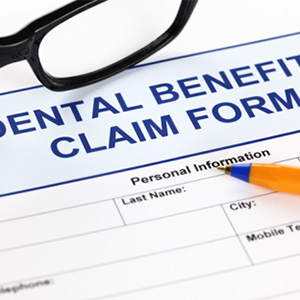 At Parker Dental & Orthodontics, we offer patients a wide range of affordable dentistry services to meet any need and exceed even the highest expectations. We have six dental office locations across Southern Alabama and Mississippi, so wherever you call home there's a Parker Dental & Orthodontics office near you. In order to make sure our patients receive the best treatments at the most affordable prices, we are happy to process and file dental insurance claims to minimize the out of pocket costs of treatment. If you have questions about your dental benefits, please don't hesitate to call one of our dental offices in Vancleave and Hurley, Mississippi and West Mobile and University, Alabama. One of our knowledgeable team members will be happy to help you understand your dental insurance coverage.
How Dental Insurance Works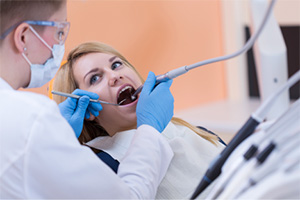 Every dental insurance plan is a unique agreement between an insurer and a patient. We'll need to review your policy before providing an estimate of your out of pocket treatment costs. Most dental insurance plans provide some combination of the following coverage:
100% preventive care covered
Minor restorative care around 70%-80% covered
Major restorative care around 50%
What is the Difference Between Dental & Medical Insurance?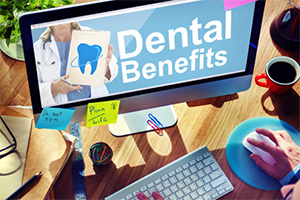 Medical benefit plans are geared toward coverage for chronic illnesses and emergencies. Dental benefits focus on preventive dentistry. That means you'll receive the highest percentage of coverage for dental checkups, teeth cleanings, and dentistry services to keep you smile healthy. Rather than treatments to address advanced issues after they've already occurred.
In-Network VS Out of Network Dentistry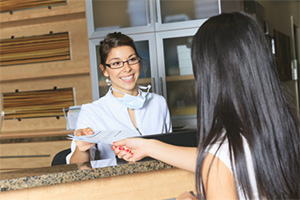 One of the advantages of dental benefit plans is that they allow patients to receive coverage at almost any practice they choose. Our team is happy to process and file claims for in-network and out of network dental insurers.
In-Network Coverage
In order to help patients make the most of their insurance, we are in-network with a number of popular insurance policies. We offer in-network coverage for all of the following benefit providers:
West Mobile
BlueCross BlueShield
Southland
United Concordia
United Concordia Tricare
Delta Dental
Cigna
Assurant
University
BlueCross BlueShield
Southland
United Concordia
United Concordia Tricare
Delta Dental
Digna
Hurley
BlueCross BlueShield
Delta Dental
Always Care
United Concordia
Dentamax
Vancleave
BlueCross BlueShield
United Concordia
Delta Dental
Medicaid
Out of Network Coverage
If we're not in-network with your dental insurer, please give our team a call. We do our utmost to keep pricing within the set range for most benefit providers. Our knowledgeable team members will do their utmost to make sure your out of pocket treatment costs are as low as possible.
Don't Have Denture Insurance? We Have You Covered!
We offer an in-office Membership Plan to help offset the costs of dental care for those patients who don't have access to traditional benefit coverage. Our Membership Plan is a simple, comprehensive, and affordable dental care plan that we offer directly to our patients. For a low annual fee, you'll receive all of your necessary preventive dental care and discounted rates on restorative dentistry and other treatment options.